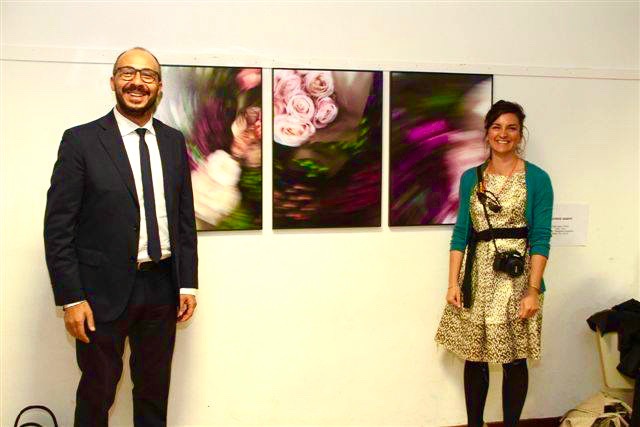 Davide Faraone, Undersecretary of the Ministry of Education, meets the artist Beatrice Zagato at the Splash Museum.
Zagato is the artist invited to open the ceremony of institutionalization of the Splash Museum: for the first time in Italy an elementary school gets the recognition from the Ministry of Education of real Museum for children where students learn to create directly with artists.
During the event, Zagato holds a workshop in which introduces students to creativity  and Arts as a learning tool for any discipline. Also, she teaches them the importance of 'staging contemporary art' and sets up with them her personal exhibition.
Tina de Falco, children's art experts, is the founder and curator of the project.