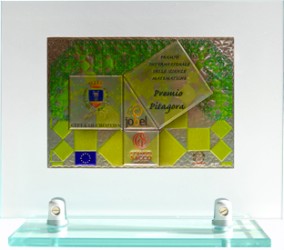 BEATRICE ZAGATO WINNER OF THE 2015 INTERNATIONAL PITAGORA PRICE.
THIS OFFICIAL AKNOWLEDGEMENT OF MS. ZAGATO'S WORK HAS BENNE GRANTED BY THE EUROPEAN UNION, THANKS TO PISU FUNDING FOR THE RECOGNITION OF ART AS A VESSEL OF CULTURE.
DURING THE AWARD CEREMONY THE ARTIST RECEIVED THE PRICE FROM MASTER JEWELLER GERARDO SACCO, CREATED EXCLUSIVELY BY HIM.
HER SELECTED WORK ENTITLED BLUE DESIRES WILL OPEN THE "PITAGORA DOCET" EXHIBITION, WHICH WILL MARK THE INAUGURATION OF THE SPLENDID MUSEUM AND THEME PARK DEDICATED TO PYTHAGORAS. THE ARTWORK WILL BE FEATURED THERE AS PART OF THE PERMANENT EXHIBITION.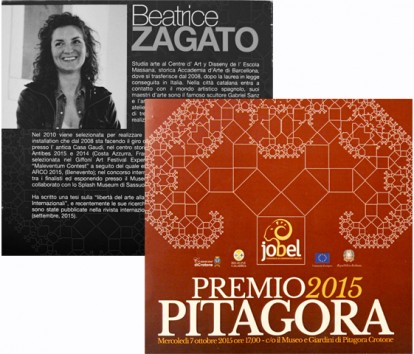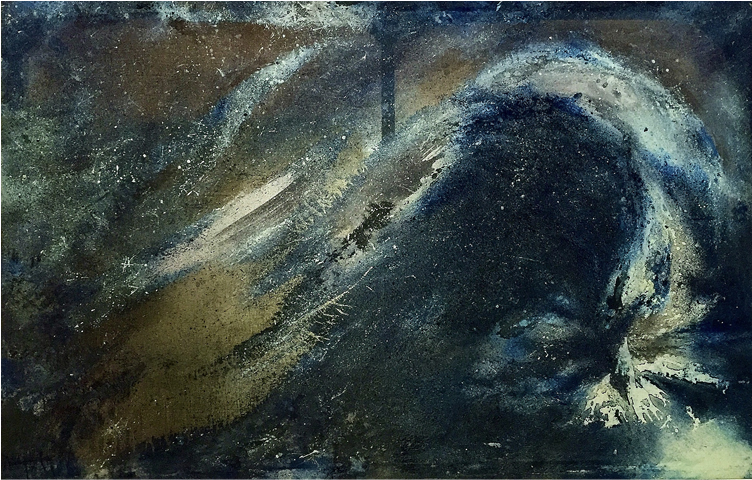 << Blue Desires reproduces the cosmic space between celestial bodies on canvas, through an infinite overlapping of points, without any brush strokes nor coats of color.
It's in homage to Pythagoras and a song of praise to imagination, because in science as in art, imagination is always what leads to discoveries. >>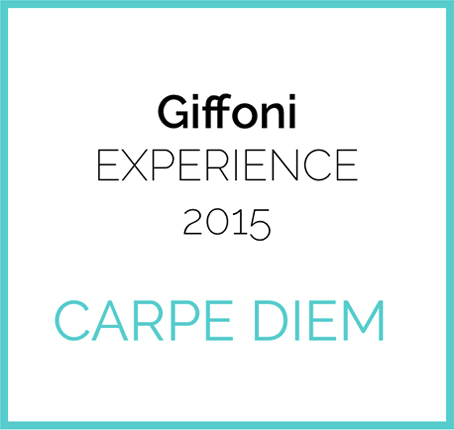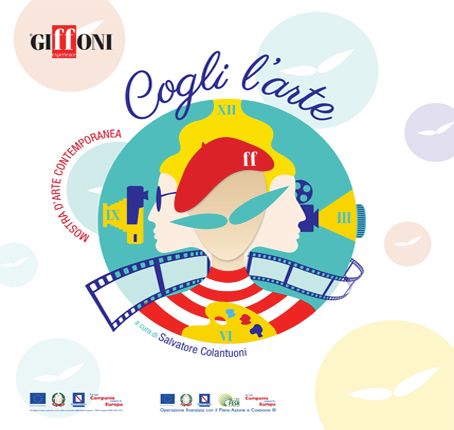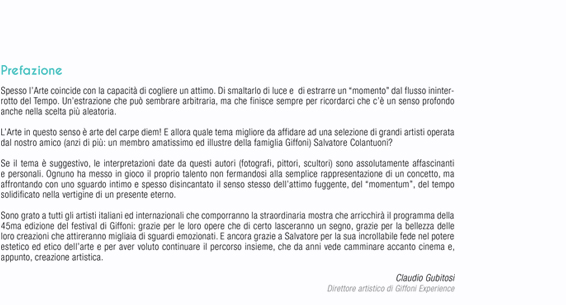 THE WORK OF BEATRICE ZAGATO IS ON DISPLAY AT THE 45TH ANNUAL GIFFONI FILM FESTIVAL, WHICH IS INSPIRED BY THE THEME OF "CARPE DIEM". EVENT CURATOR: SALVATORE COLANTUONI.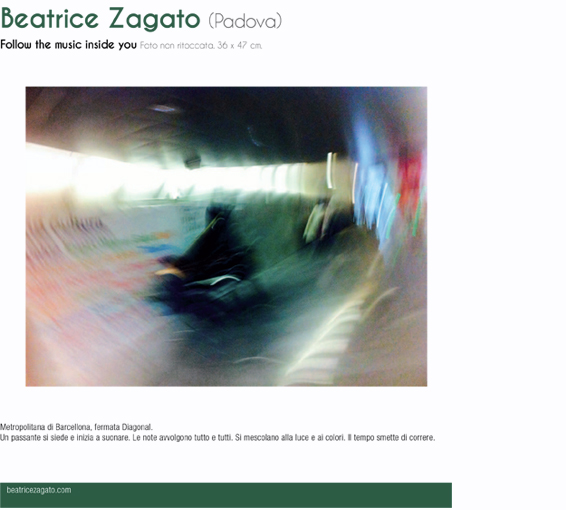 MALEVENTUM
CONTEMPORARY
ART
CONTEST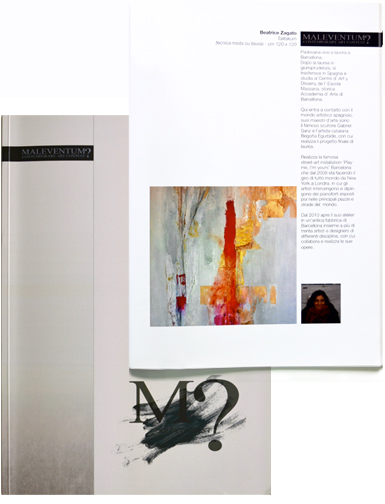 The work of art Talitakum has been selected as a finalist of the 2015 Maleventum Contemporary Art Competition and will be on display at the ARCOS Museum of Contemporary Art of Benevento.
Artistic director of the competition : Ferdinando Creta (General Management of Museums, Mibac). Scientific Committee: Ferdinando Creta, Massimo Bignardi, Angela Marra, Angelo Casciello, Attilio Varricchio, Paola Viola.  International affairs management: Serena Baccaglini e William Figliola.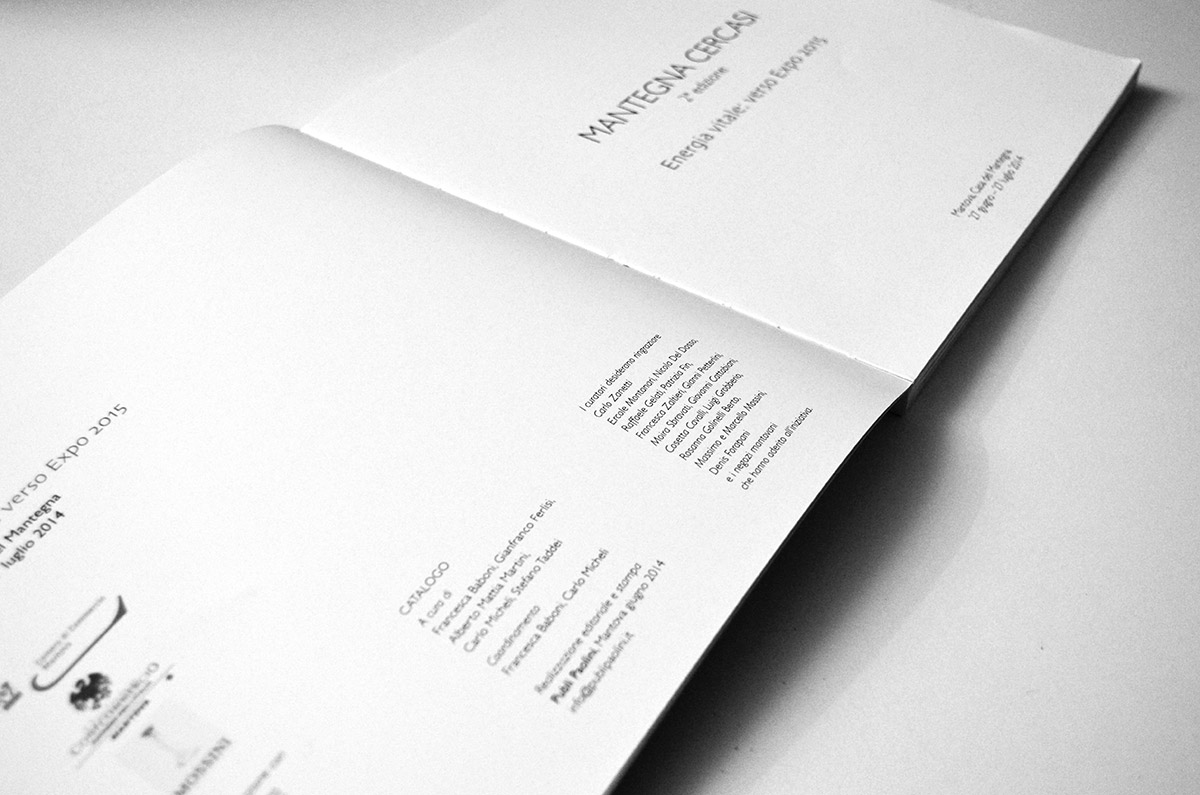 INTERNATIONAL
COMPETITION
OF
CONTEMPORARY
ART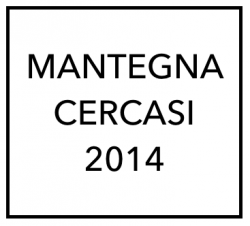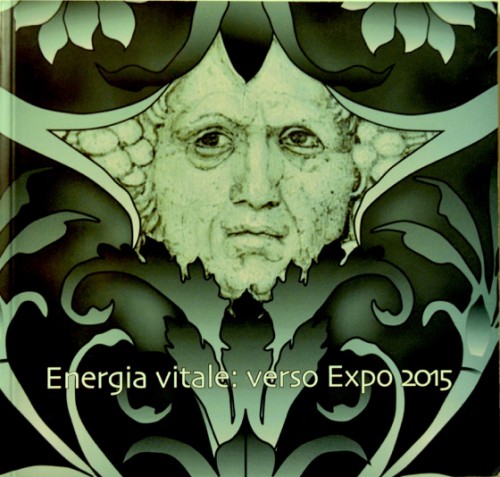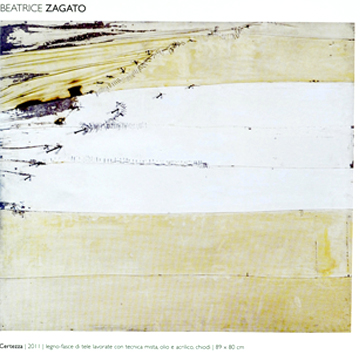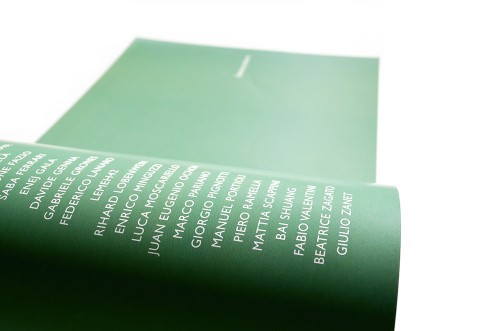 Beatrice Zagato has been selected out of 300 artists for the Second Edition of 'Mantegnacercasi 2014', painting section, with her work "Certezza" (Certitude).
Her finalist piece has been on display at the magnificent Casa del Mantegna Museum of Mantua, an architectural masterpiece created by Andrea Mantegna himself and chosen as his home.
The event is overseen by the panel of judges, composed of art critics and curators Francesca Baboni, Alberto Mattia Martini, Stefano Taddei, Carlo Micheli, Gianfranco Ferlisi e Massimo Mossini.
The Competition is supported by the Chamber of Commerce, Confcommercio and sponsored by the City of Mantua.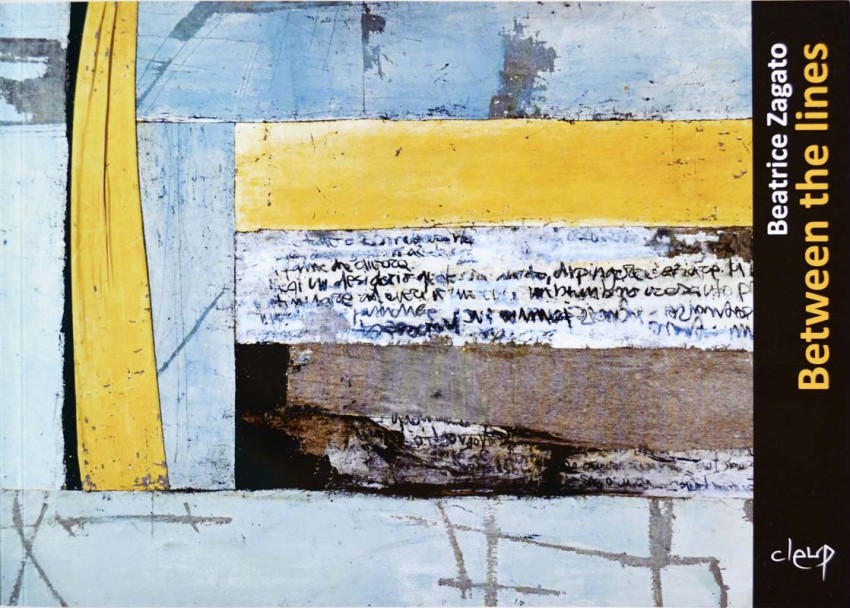 THE CITY OF PADUA HAS PAID TRIBUTE TO BEATRICE ZAGATO WITH A SOLO SHOW AT THE OLD SCUDERIE OF PALAZZO MORONI, LOCATION OF PADUA'S CITY HALL.