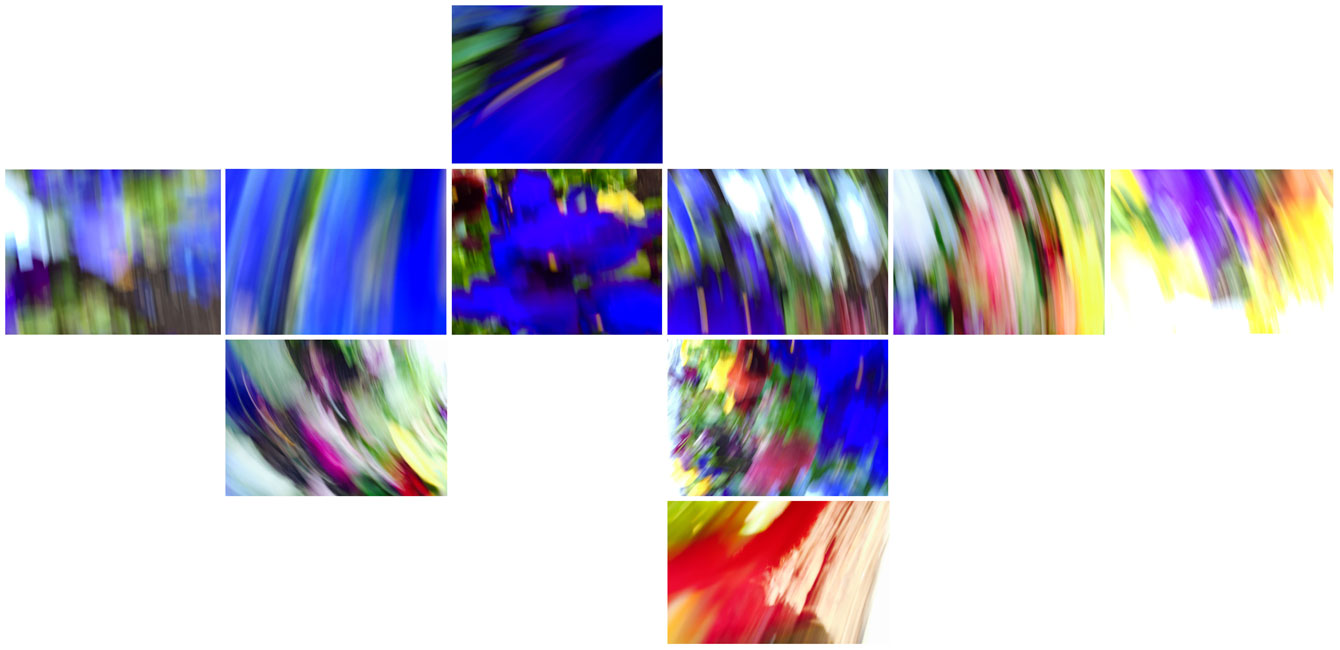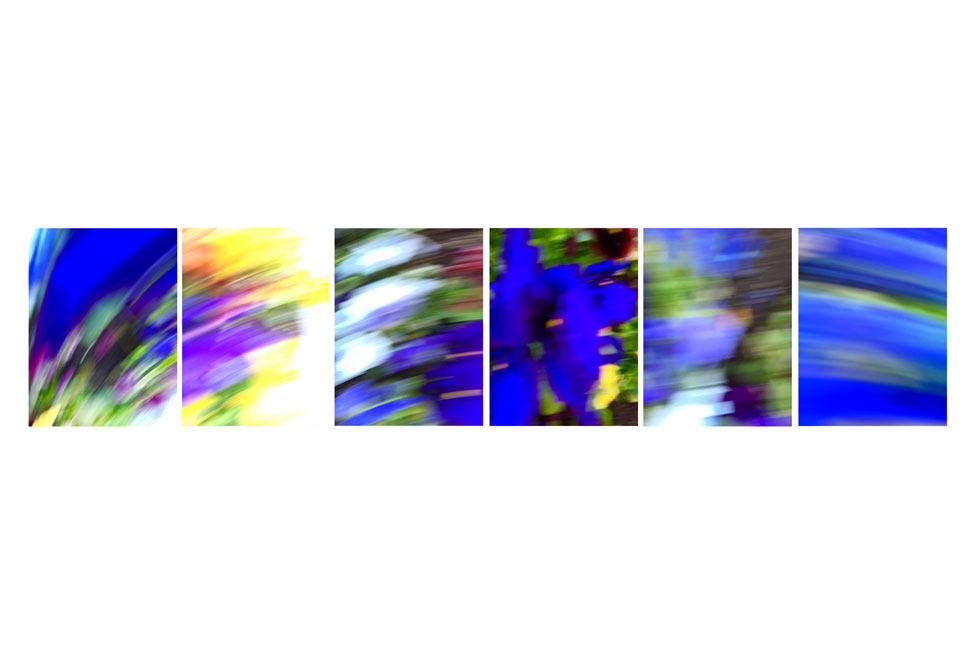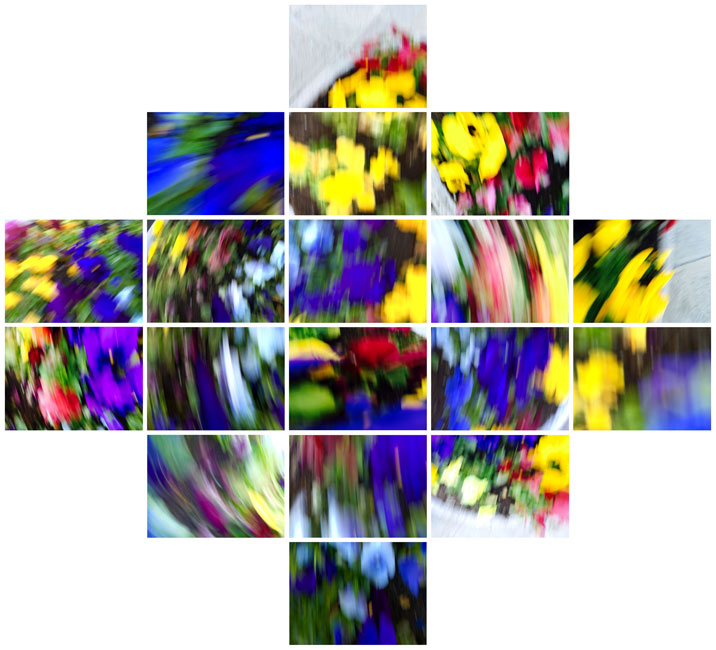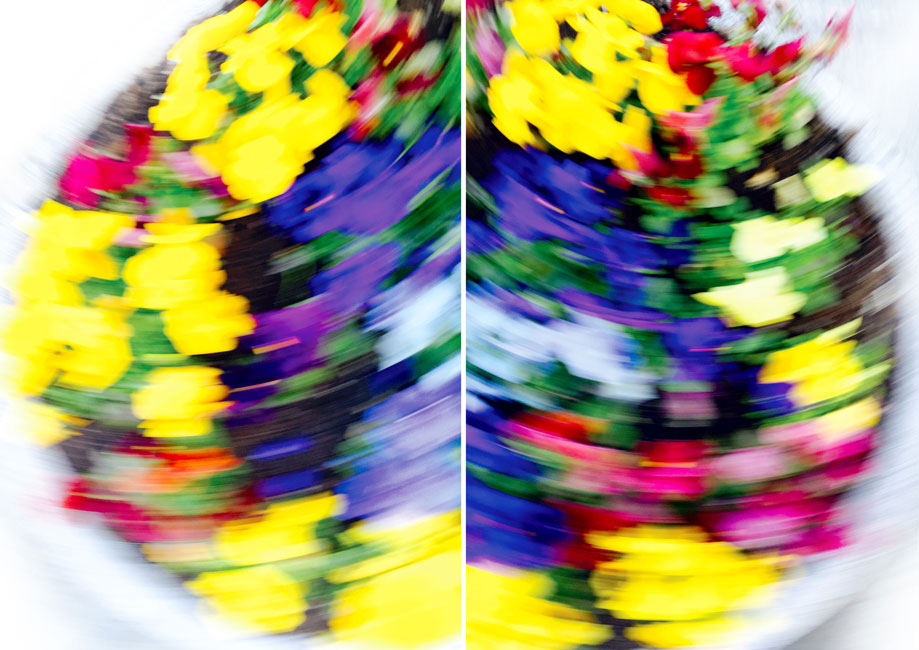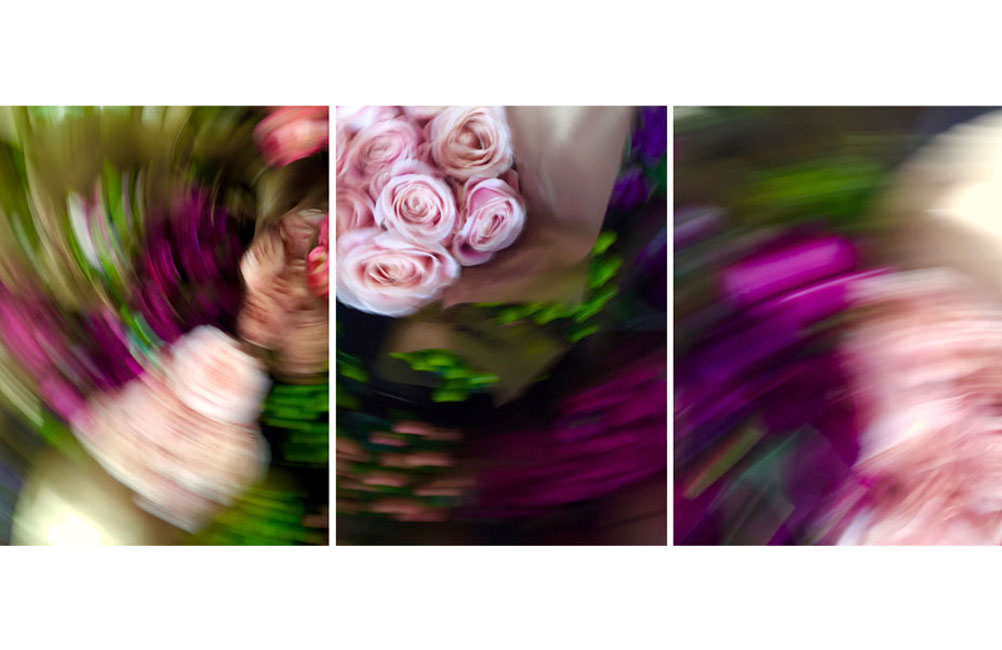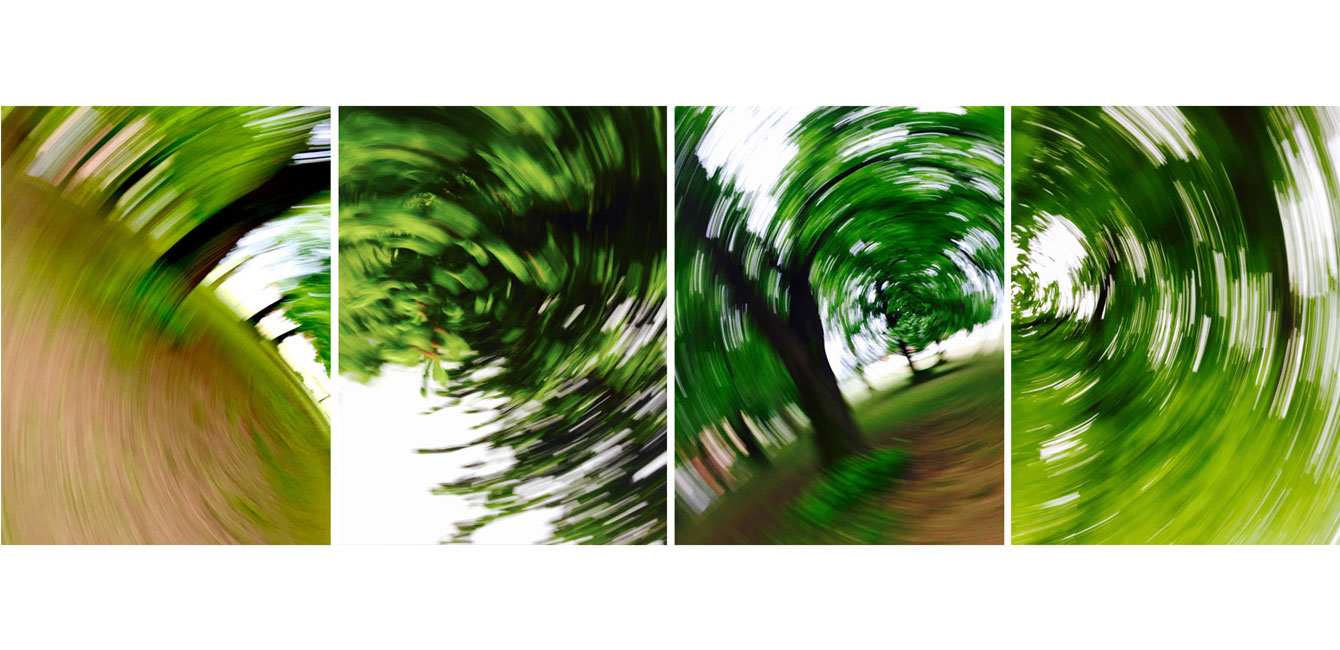 TOYOU photo series is a collection of over 500 shots that I selected and matched together to create multiple compositions, each one different.
Every image is taken from Nature. My starting point is a simple bouquet of flowers or the leaves of a tree. Through colors and movement I create abstract images that reveal the infinite power of Nature and the strength it transmits to us.
TOYOU is a tribute to Nature.
Nature belongs to us: it is a treasure no man is lacking and it is also our Right.
I create a kind of game encouraging the viewer to choose some of my photos and realize "his own composition". In this way I invite to become aware of the value of Nature and the need to preserve it.
Today, in our modern urbanized world, more than half of natural beauties of Earth have been destroyed. We still have the 45%.