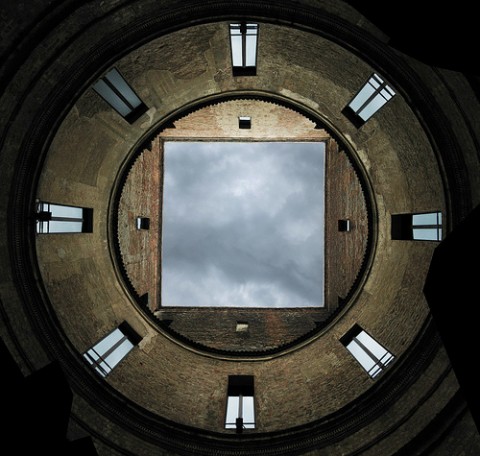 Beatrice Zagato exhibits at the Casa del Mantegna Museum of Mantua. The work 'Certezza' is finalist in the second edition of 'MANTEGNACERCASI 2014', the International Competition of Contemporary Art and Photography.
More than 300 artists applied from all over the world: Italy, China, Colombia, Bulgaria, Slovenia and Spain. Along these, only 30 have been selected and one is Zagato.
The initiative has been promoted by the Chamber of Commerce and Confcommercio of Mantua in collaboration with the Province of Mantua and sponsored by the City of Mantua. It aims to enhance the creativity of a limited number of young talented artist by putting them together to comparison and creating an heterogeneous dialogue of smart, creative voices.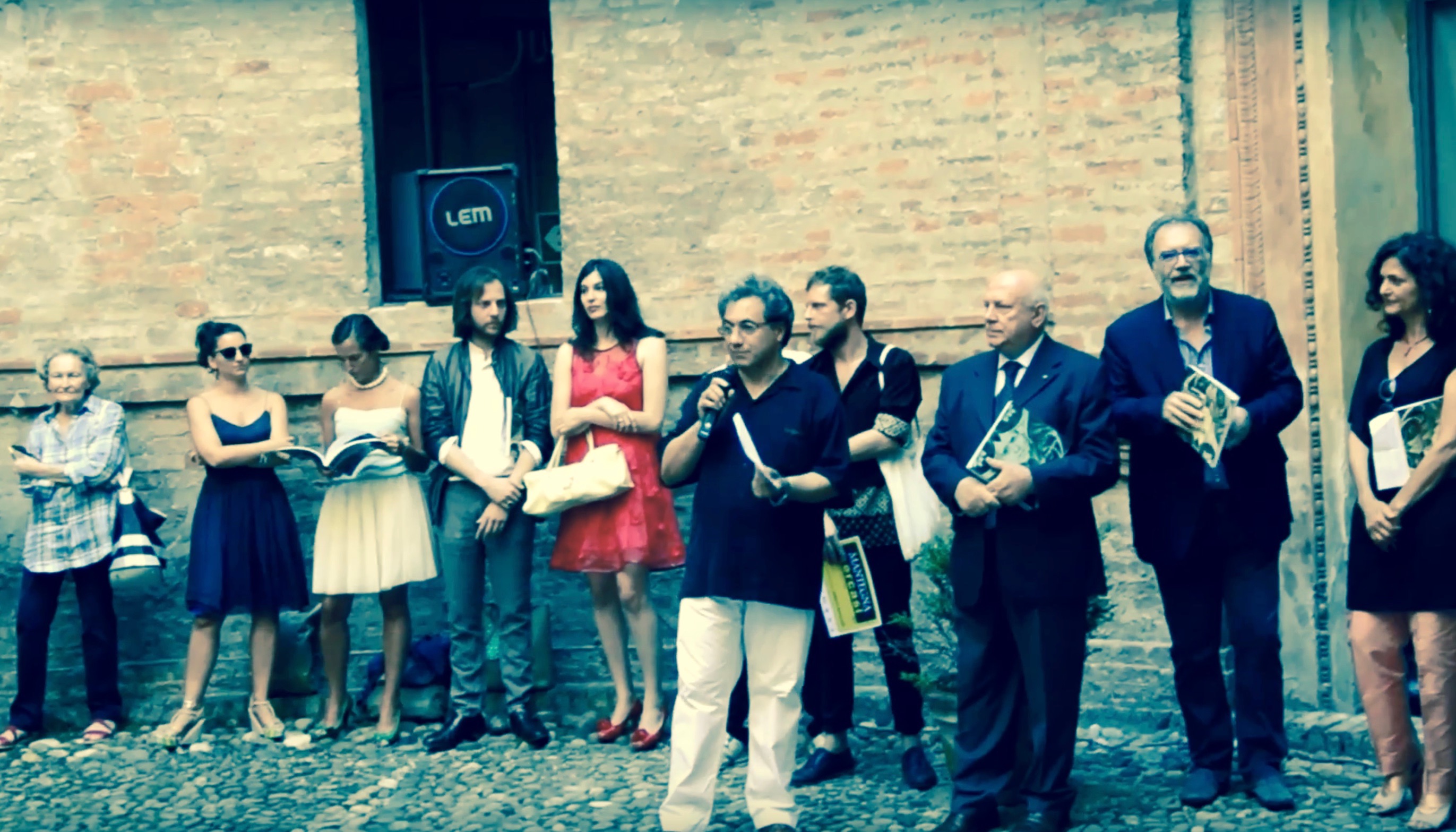 "Either way, we have to do with a selection that introduces us a series of results of excellence, elaborate on the impervious ridge in which aesthetical interpretation and lyric tension are met".
Zaltieri, Vice President of the Province