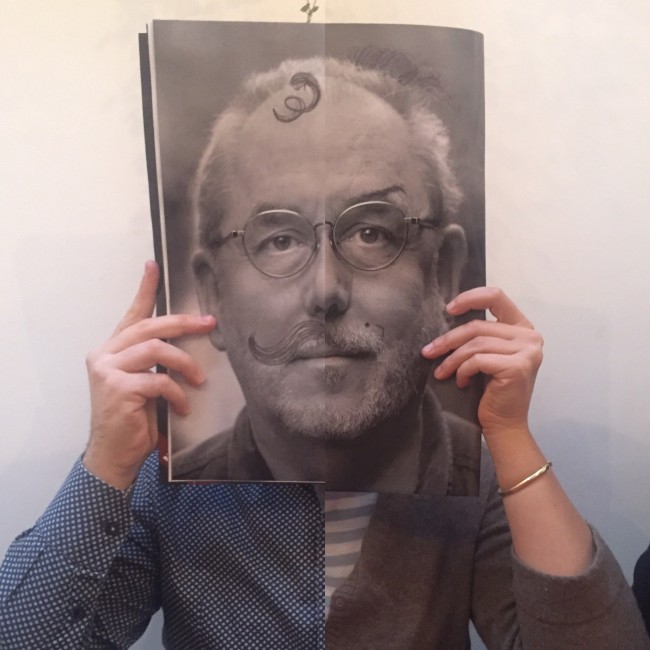 Beatrice Zagato wins the art residency London is open organized by Art Apartments (www.artapartments.co.uk).
Zagato proposes a project in which she undertakes to create real new openings between different cultures within the London society, as an alternative to the Brexit and the current sovereign policies, taking inspiration by the #londonIsOpen campaign launched by the Mayor of London Sadiq Khan in June 2016.
Once in London she starts looking for a London-based artist who shared her idea and was willing to realize four-handed works. In this way they will create an open London, a bridge between two different cultures, through art. Therefore the objective will not be the final artwork realized but the process that leads to it, the time shared with the artist.
After a first unsuccessful collaboration, she finded the connection she was looking for with the artist Steve McCracken (www.stevemccrackenart.com. Together they created a series of works on paper in which they integrated each other's creative styles.
The work of Beatrice and Steve has been exhibited in Chelsea at the end of the art residency.